World class whole industrial chain elevator manufacturer
BLT Elevator from Shenyang Yuanda Intellectual Industry Group is an independent elevator brand in China. It has formed a global strategic pattern of "92 sales branches and offices, 121 after-sales service centers and 124 spare parts centers, covering more than 140 countries and regions"
BLT elevator test tower, 177 meters high, has 11 test wells, equipped with 82 sets of elevator detection and inspection equipment. It can carry out all-round quality testing for 21 categories of 69 different elevator components.
BLT elevator has been the export leader of Chinese national elevator brand for 10 consecutive years. From the pioneer of internationalization to the "leader of Chinese elevator to the world", Yuanda intellectual BLT insists on "building Chinese brand with quality and winning global trust with strength".
Frankfurt Airport in Germany
Heathrow Airport in London,Britain
Russia World Cup . the New Mileage of China Elevator Manufacturer Signing World Cup Venues for the First Time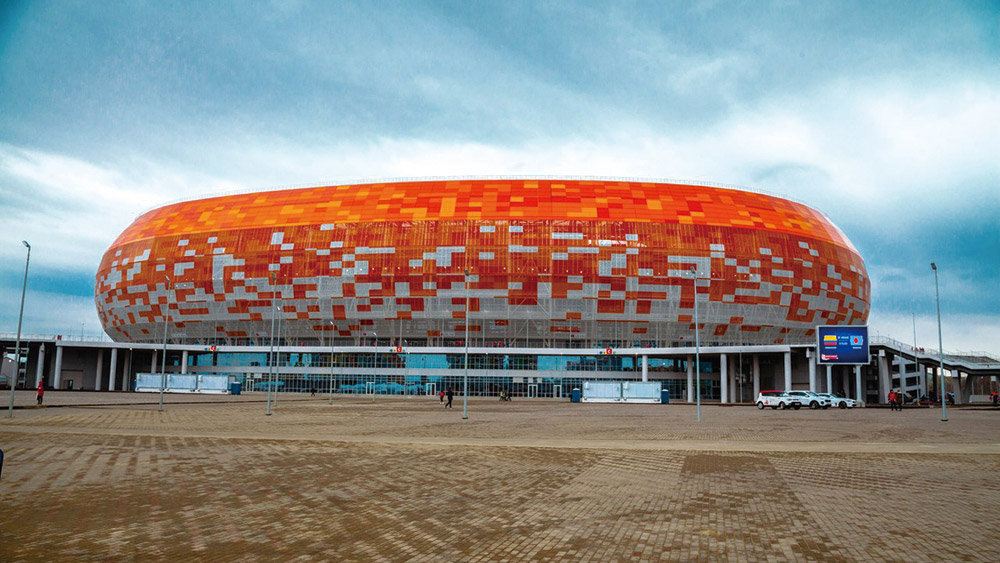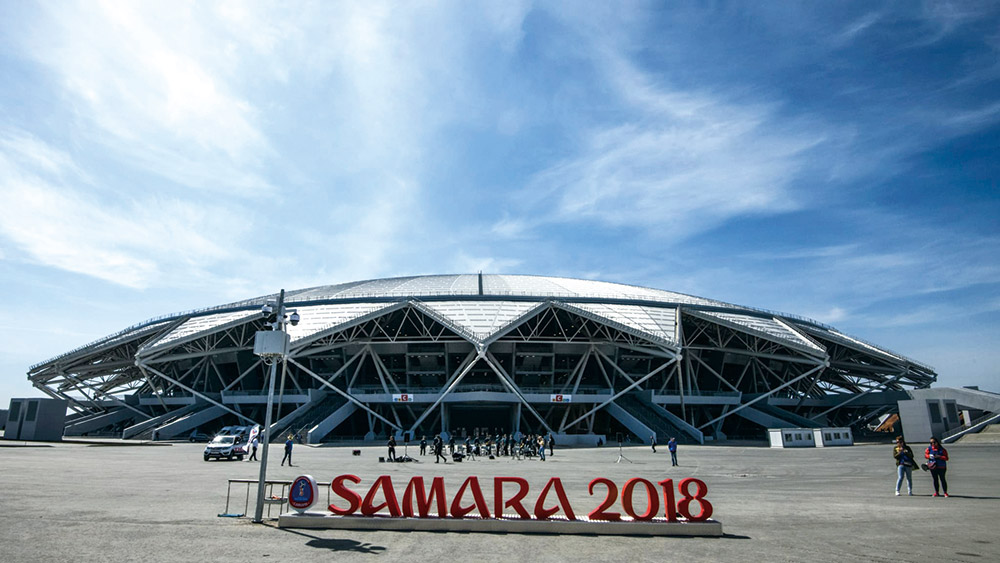 London Olympic Games · the first application of Chinese elevator brand in Olympic supporting facilities project
London Heathrow Airport project——the first time that Chinese elevator brand winning the bid for foreign Olympic supporting project, the milestone of exporting Chinese elevator.